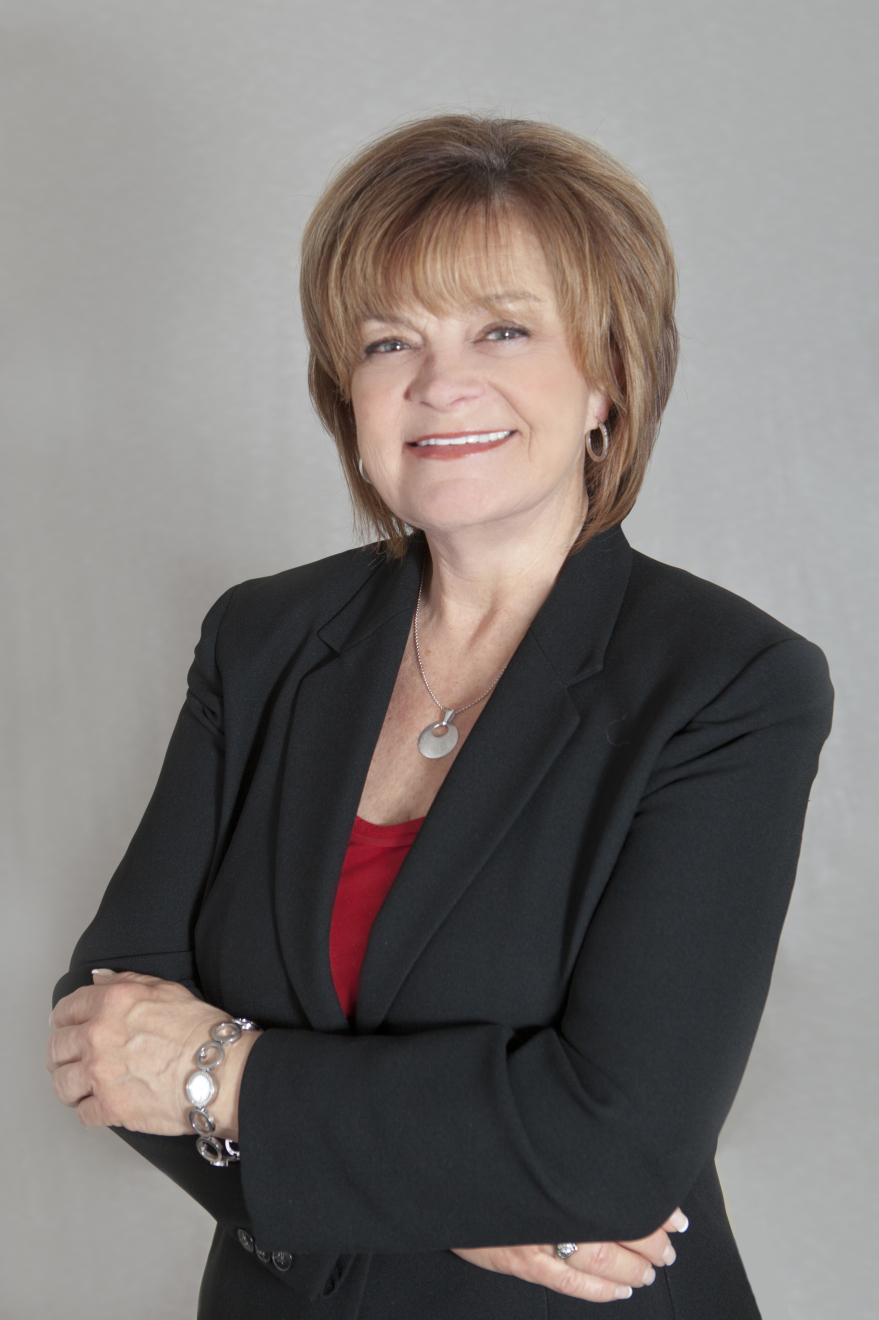 Dr. Toni Rockis is a successful grant writer, educator, author, public speaker, coach, and business owner. She holds a B.S. in Elementary Education/Special Education and a M.S. in Special Education/Educational Administration from Southern Illinois University-Carbondale, and a Ph.D. in Education/Educational Administration from the University of Illinois at Champaign-Urbana.
Toni's grant writing and professional teaching career spans four decades. She has authored and administered more than $72M in grants for schools and professional organizations. These grants helped bring new programs, updated technology, and educational supplies into hundreds of classrooms. She has taught in Illinois public schools, worked at the Illinois State Board of Education, and served for twenty-three years as a Professor of Education at Illinois State University.
She is President/CEO of Granted, Inc., founded in 2012 to provide exceptional educational consulting and award-winning grant writing services for K-16 schools and other nonprofit organizations throughout the United States. Leveraging her decades of experience, Dr. Rockis created the School Grants Made Easy online training program. After completing this program, K-12 teachers have the skills to seek and acquire grant money for their classrooms.
She is also President/CEO of GrantMamas, Inc., founded in 2014 as a social learning company whose primary mission is to provide mothers of school-aged children with training and expertise to assist teachers in writing proposals and administering grants for their children's schools.
Additionally, Dr. Rockis is the Founder/CEO of the Grants Made Simple Foundation, whose mission is to create a nation where all students have what they need to learn. This foundation funds scholarships for K-12 teachers to receive the School Grants Made Easy training, which equips them to secure grant funding for critical school needs and to create sustainable funding sources for years to come!
Toni also authored Grant Writing Success: Opening the Doors to Financial Opportunity, a book covering the basics of foundation, state, and federal grant writing. She has also written dozens of professional development publications and delivered more than one hundred seminars to educators across the nation.